Letter to CMS about the 2022 OIG Report on MAOs
June 9, 2022
The Honorable Chiquita Brooks-LaSure
Administrator
Centers for Medicare and Medicaid Services
7500 Security Boulevard
Baltimore, MD 21244
Dear Administrator Brooks-LaSure:
The American College of Physician Advisors is a national organization comprised of more than 1,000 physicians, case management, and utilization review professionals who work every day at hospitals on issues related to medical necessity, level of care, Medicare Advantage (MA) plan coverage, length of stay, and many other issues related to acute and post-acute care. On behalf of our members, I would like to ask the Centers for Medicare and Medicaid Services (CMS) to engage with us to improve the care provided to Medicare patients.
In the recent report issued by the Office of the Inspector General of the Department of Health and Human Services (OIG), OEI-09-18-00260, the OIG indicated that the MA plans are routinely denying Medicare-covered care and payment, resulting in adverse outcomes for Medicare beneficiaries who have elected to enroll with MA plans. Given the rapidly increasing enrollment numbers in MA plans, we are gravely concerned for the future health of aging Americans.
The findings that the MA plans are gaming the rules is not a new discovery. In 2021, the OIG issued OEI-03-17-00474, titled, "Some Medicare Advantage Companies Leverage Chart Reviews and Health Risk Assessments to Disproportionately Drive Payments" which found that MA plans routinely added non-substantiated diagnoses to their reporting with the intent to increase the patient's risk score and therefore obtain higher payment from CMS.
In 2018, the OIG also reported in OEI-09-16-00410, titled, "Medicare Advantage Appeal Outcomes and Audit Findings Raise Concerns About Service and Payment Denials" that 75% of MA denials were overturned by the plans themselves on appeal. Interestingly, in the most recent OIG audit, 23% of MA plan denials were reversed by MA plans as soon as the OIG requested the records, even without the OIG determining the appropriateness of the denial. That speaks volumes about how MA plans are systematically denying care without regard for medical necessity or Medicare rules.
In addition, in early May 2022, CMS made public the database of all Qualified Independent Contractor (QIC) decisions on appeals of part C denials. In several determinations, such as QIC22-435352, the QIC made it clear that MA plans are obligated to follow Medicare rules and pay for care if that care would have been covered by traditional Medicare.
While one can argue that MA plan overbilling and inappropriate denial of claims for services already provided is "only money," in many of the cases outlined by the OIG, Medicare beneficiaries were deprived of medically necessary care that they would have received if they had traditional Medicare, including access to Inpatient Rehabilitation Facilities and Long-Term Acute Care Hospital care. The MA plans' prior authorization processes, especially for time-sensitive care such as post-acute care, are inefficient. They often extend hospital stays by days to even weeks if the plan decides to downgrade an expedited request or if the plan determines need for additional information. These delays result in potentially harmful outcomes and loss of ability for the patient to achieve a full recovery.
Likewise, the MA plans' frequent denial of inpatient admission payment to hospitals, under the guise of "not meeting criteria," results in a significant loss of compliant revenue to hospitals for payments for IME and DSH, upon which hospitals depend to continue to provide care to their communities. Furthermore, this manipulation results in the payers being able to report falsely overly optimistic data on the care they are providing to their enrollees.
Although NCQA and URAC standards are proprietary, there is also concern that MA plans are no longer meeting the conditions set to qualify as a deemed provider for CMS. For example, payers often report "records were not received," yet the provider has proof of delivery, suggesting that plans are not properly safeguarding patient information. MA plans' lack of consistency with utilization review criteria requirements and dismissal of Peer-to-Peer obligations are other areas of concern. We believe it would be beneficial for CMS to specifically clarify MA plan obligations in regard to Peer-to-Peer disccussions, overall.
The leaders of the American College of Physician Advisors would be happy to meet members of your staff or you to discuss further the negative effect that current MA practices can have on Medicare beneficiaries and hospital operations. We hope that such discussions might be of value in guiding clarification of current CMS rules and policy as well as future rulemaking. We cannot understate the importance of the issue of current MA denial practices as they result in patient care and utilization issues that we, as physician advisors, face on a daily basis.
Thank you for your time and consideration.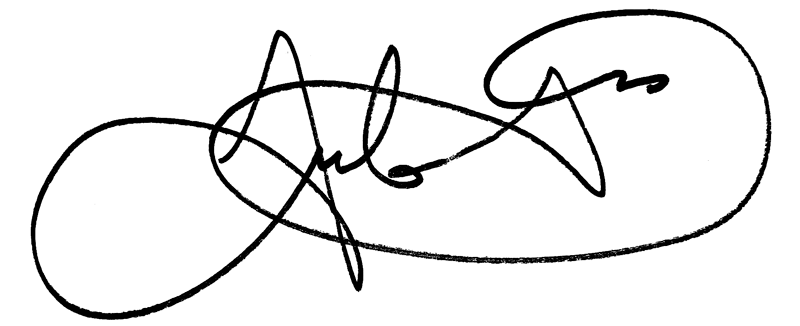 Juliet B. Ugarte Hopkins, MD
President, American College Of Physician Advisors