Comment on CMS-2439-P
6/15/2023
To: The Honorable Xavier Becerra, HHS Secretary
From: Juliet B. Ugarte Hopkins, MD
Re: Comments to Proposed Rule CMS-2439-P
As president of the American College of Physician Advisors (ACPA), I submit the following comment on behalf of our over 1,000 members nationwide. ACPA gives wholehearted support of CMS' proposal on rulemaking regarding Managed Care Access, Finance, and Quality contained within CMS-2439-P.
The Centers for Medicare and Medicaid Services (CMS) has already established their interest in ensuring equitable care for all patients. In the recently published CMS 4201-F final rule, CMS finalized federal regulations requiring Medicare Advantage plans to apply the same inpatient and outpatient status rules as fee-for-service (FFS) Medicare. The purpose was to ensure that Medicare Advantage Organization (MAO) enrollees have access to the same benefits as FFS Medicare, and no less.
In FFS Medicaid, the inpatient and outpatient definitions at 440.2 have been in place since 1978 and are a condition of Federal financial participation in a State's Medicaid Program. The Managed Medicaid regulations at 438.210 require prepaid inpatient and ambulatory health plans to define medical necessity in a manner no more restrictive than FFS Medicaid. It should logically follow that these prepaid health plans use the same inpatient and outpatient definitions as FFS Medicaid. However, there remains inconsistency in this interpretation, with limited enrollee access to services and payments for resulting services.
In this proposed rule, in the context of consistency of definition for State Directed Payments, CMS has proposed to refer to the Inpatient Hospital Services definition at 440.10 and the Outpatient Hospital Services definition at 440.20(a) as applicable to State Directed Payments in the Managed Medicaid program. My ask is that all the definitions of Part 440 Subpart A be codified as applicable to the Managed Medicaid program generally, including 440.2. This would align with what the Center for Medicare has just done with Medicare Advantage Organizations and ensure consistency and clarity in application of the inpatient and outpatient Medicaid benefits across the Medicaid program. If The Center for Medicaid does not intend for the Part 440 Subpart A definitions to be generally applicable to Managed Medicaid, it would then be most helpful that CMS specifies which parts are not applicable and why.
Conclusion
CMS' proposals to clarify (and codify) longstanding policies, such as coverage criteria for basic benefits for Medicaid and CHIP enrollees, are greatly needed to ensure consistent access to care in the Medicaid and CHIP program. In addition, ACPA supports the creation of safeguards to validate managed care plans' compliance with CMS rules. We appreciate the opportunity to comment on these important proposals.
Sincerely,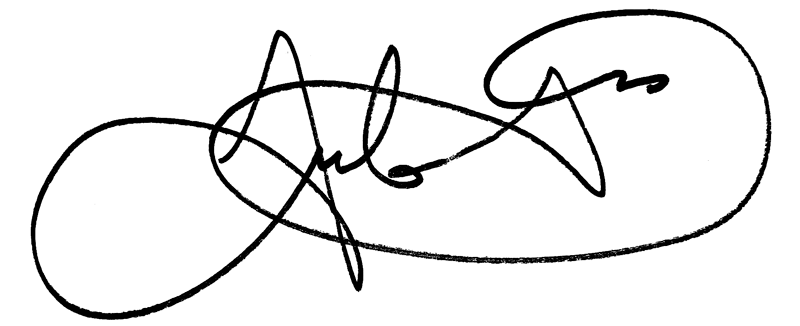 Juliet B. Ugarte Hopkins, MD
President, American College Of Physician Advisors
American College of Physician Advisors
1717 N. Naper Blvd., Suite 200-20
Naperville, IL 60563
630-599-7120